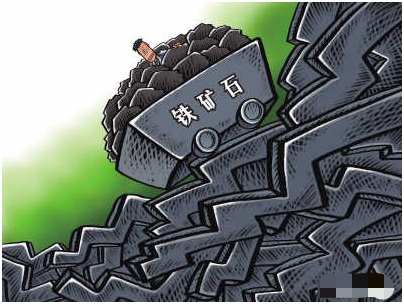 Current spot trading is light, but because of Tangshan environmental protection and strict control measures, price sentiment has increased.
The current hot coil destocking performance is good, coupled with the strength of raw materials, the price bottom has some support, it is suggested to pay attention to the downstream demand performance, it is expected that the hot rolled coil plate will be adjusted in a stable manner today.
Raw materials: During the weekend, Tangshan billet fell 10 to 3310 yuan/ton, tangshan local and some surrounding steel mills carbon billet quoted 3310 yuan/ton, all including tax factory, the naked price of merchants 3120 yuan.